5 tags
escalator to the end of the world: ANTIC SHAKE... →
the-last-recall: Antic Shake Presents: A Midsummer Night's Dream Antic Shakespeare Theatre Company presents their spring production: A Midsummer Night's Dream. Shakespeare's production of two pairs of star-crossed lovers, an inept band of actors, and two opposing fairy camps is…
9 tags
8 tags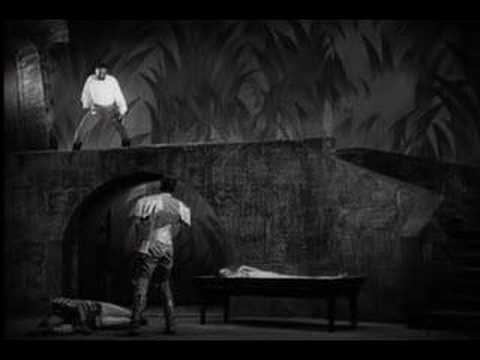 Changing Hands!
Since Antic Shakespeare is now an officialDuke University student organization, it's time to pass off this blog to capable student hands. I hope you'll stay tuned for more Shakespeare tidbits and information about campus performances from the troupe. For now the new page http://anticshakesofficial.tumblr.com/ looks very similar but under new ownership there might be some artistic...
As a preview for next fall's Theater Studies'... →
Did Shakespeare And Middleton Write Together?
"All of his plays are about how you live as human beings, in families, in..."
– All the world's a stage: Introducing the biggest Shakespeare festival ever - Features - Theatre & Dance - The Independent
And on this day that celebrates foolery, the BBC... →
"Shakespearean fools: Their modern equivalents"
"My Girlfriend's Gone Crazy And My Mom Married My Uncle"
– These titles and more when you subscribe to Country Song Shakespeare | Shakespeare Geek.
A Shakespeare studies scholarship assists a... →
'Henry V': In search of an ending… | Blogging Shakespeare
Is that a donut I see before me? MacHomer is the... →
Rick Miller Talks About His 'MacHomer' - NYTimes.com
"a new 75-minute British Library CD, seek[s] to recapture the original..."
– Was Macbeth Irish? Juliet from Cornwall? | Culture | The Guardian I'm not so sure we need to mythologize the language of Shakespeare any further.
The Children of the (Midsummer) Night in Duke...
Midsummer Night's Dream goes up April 10 at 6:00 pm, in Duke Gardens, between the Berini (stone) and Iris (arched metal) bridges.  Presented by the students in English 129C "Shakespeare's Comedies and Romances," The production takes the faeries to be vampires, as Puck explains:     Now it is the time of night        That the graves, all gaping wide,      Every one...
"The movie's in black-and-white partially because it's kind of a noir comedy. I..."
– I'm doing SUCH a big happy dance @ the prospect of Whedon releasing this project! Joss Whedon on 'Much Ado About Nothing' stealth production — EXCLUSIVE | Inside Movies | EW.com
A jewel of the digital soul. →
Blogging Shakespeare | About
Behind the scenes w/FIASCO Theater.
Many folks from Antic participated in an Acting Master Class with FIASCO Theater actors during their Duke residency, but I'm not sure how many of you might have taken advantage of the open rehearsals they held to give a peek at their work on a new adaptation of Measure for Measure. A couple of weeks ago when I was visiting Professor Claire Conceison's Theater Today class, students,...
"It has to do with learning about collaborating, learning about confidence,..."
– 'Shakespeare High,' With Kevin Spacey - NYTimes.com
Since folks often come back from Spring Break with... →
Shakespeare's England: How Gray-Hairs are dyed Black
Director Daniel Sullivan will "relocate the... →
Steve Martin Composing New Music for Shakespeare in the Park, Because He Can - NYTimes.com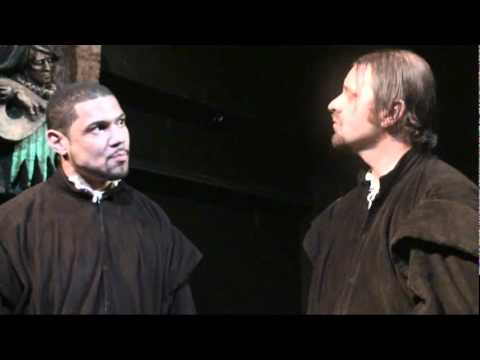 Liveblog from the Folger, today, 3/6, 1pm. →
After the disappointing end of the regular season,... →
Try your hand at this melding of two wondrous... →
Twitter / Search - #SeussSpeare
Get your Shakespeare on THIS WEEK w/STA's... →
2012 STA Conference at Orlando Shakespeare Theater | Orlando, FL | February 29 – March 3, 2012
"But what this all proves—the work of the forgers, the passion of the..."
– Kathryn James: Remembering Shakespeare: What Was His True Identity?
Watch
This Shakespeare behind bars program in Ypsilanti, Michigan's Huron Valley Women's Correctional Complex conjures Lear's "Come, let's away to prison; We two alone will sing like birds I' th' cage." In this case, the "song" of Shakespeare's language is offered as a skill for use once released from the "cage".
Love letter to Shakespeare
Great photo of last night's offerings in the upper left hand corner on page 4 of The Chronicle. If they include it on the Shutter blog, I'll post it here! Congrats on a lovely Valentine's performance.
Not so glowing response to the prospect of two... →
New England Catholic: Same-Sex Romeo & Juliet at St. Michael's College. Thanks to Shakespeare Standard for the catch.
More details about tomorrow night's Valentine's... →
Another same-sex version of R&J, this one set in... →
'Private Romeo,' Directed by Alan Brown - NYTimes.com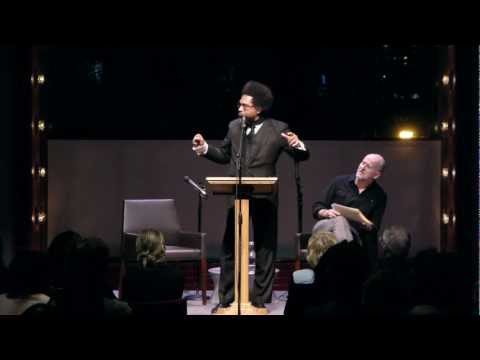 Shakespeare in a Silo. Srsly. A grain silo in... →
"3) Take a drink every time there is some sort of Renaissance-era sexual pun,..."
– The Daily Tar Heel :: A drinking game worthy of a king If you only select this option, you'll be well and truly sloshed before Act III of the Henry IVs.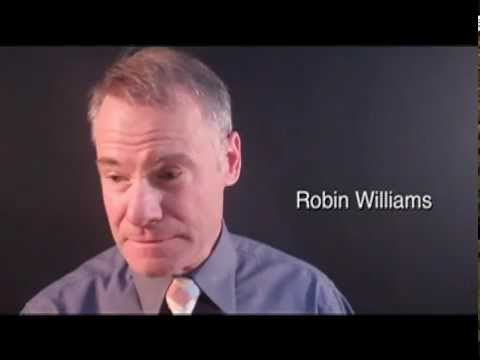 Celebrate Valentine's Day with Antic Shakes
The Antic Shakespeare Company presents There Is No Evil Angel But Love           scenes of love and anti-love from William Shakespeare February 14, 10pm Duke Coffeehouse, Crowell Hall, East Campus Free to All People
Antic Shakes' own Ariel, Kirsten Walther, reveals... →
Shakespeare & Love: What the 440 year-old Playwright Taught Me | Her Campus